Whether you are an enterprise in need of strategic consulting, business process re-engineering, or a transformation program; or you are a telecommunication operator looking at integrating the emerging service orchestration and network automation technologies; or are in need for an interim executive, we are here to help you.
Enterprise Services
Automation and information management go hand in hand and are the bloodline of effective business processes. We can help you identify the opportunities, set the direction, devise your strategy to get there, and manage your cost structure.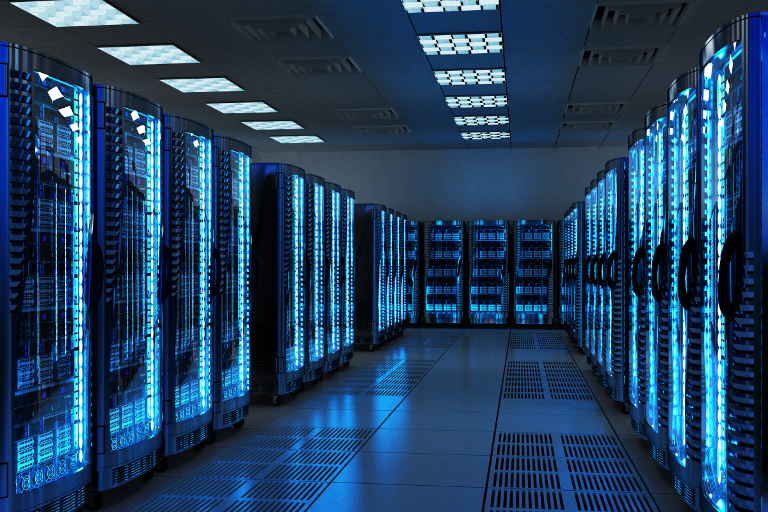 Service Orchestration
Interested in service orchestration, pivoting to software defined networks, but face challenges with integrating the legacy infrastructure with the new services and tooling? we can help you bridging the gap.